Everything Must Go: Art and the Market
January 2, 2016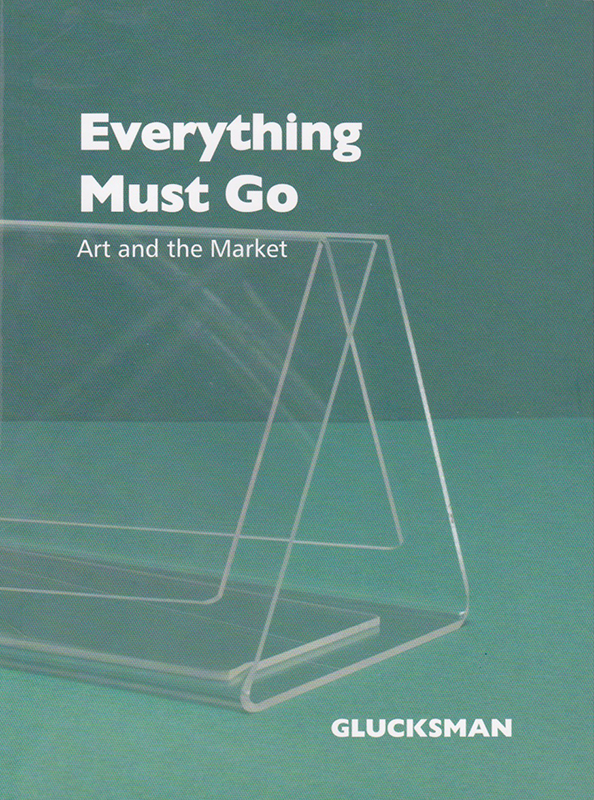 Chris Clarke (ed.), with an essay by Declan Jordan.
Everything Must Go explores the relationship between contemporary art, economics and value. The exhibition emphasizes the ways in which monetary and historical value accrues through qualities that might appear peripheral to the artwork itself: context and display, provenance and ownership, reputation and rarity.
Featuring the work by artists Lida Abdul, Karmelo Bermejo, Walead Beshty, Victor Burgin, Colin Darke, Eric Fischl, Meschac Gaba, Antonia Hirsch, Kathi Hofer, Suzanne Mooney, Ni Haifeng, Raqs Media Collective, Amie Siegel, and Christopher Williams.